MDF(medium density fiberboard
产品名称 > MDF(medium density fiberboard
发布日期:2015-06-27
melamine Face particle board ,chipboard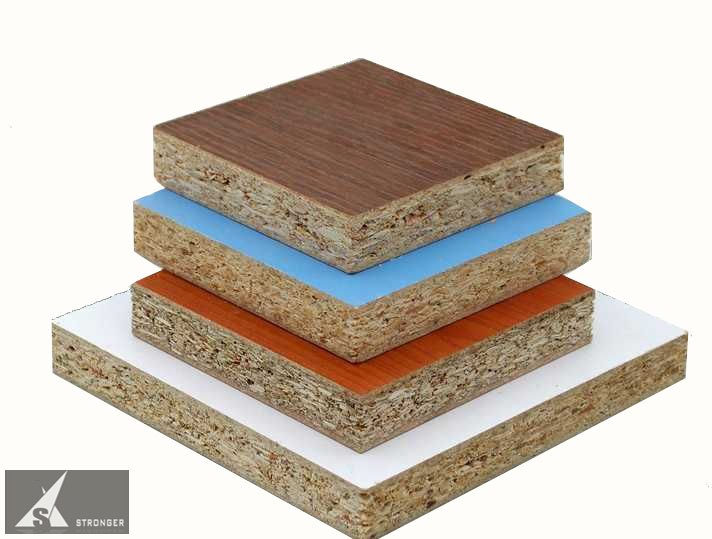 名称: melamine Face particle board ,chipboard

编号:

规格:

产品类别:MDF(medium density fiberboard

适用于:
生产厂家:宿迁森格尔建筑材料有限公司
It made by wood and other wood fiber,such as poplar/pine//hardwood/industrial waste wood.the glue are usually is E2 and E1,other glue are available,The particleboards are widely used for the furniture,construction,kitchen cabinet,and the train/bus carriage ,we also can produce melamine faced particle board.
It have high screwholding,and moisture proof.
We also can make melamine faced partilce board.We also can provide the green core board.
Our particle boards are approved Carb certificate.